OneMed provides the high quality, personalized care you deserve. We offer options to our patient panel in order to provide patients with unprecedented access to OneMed physicians. Our experienced team provides the best treatment options available that have been researched and are evidence-based. You can be rest assured that your health is in the best of hands. Contact us with any questions regarding which track is best for you.
Contact us to schedule a consultation today.
Behavioral Health and Psychiatric Services
Our OneMed Psychiatrists and Therapist are ready to care for your mental health conditions in our private consultation rooms. Interventional procedures, such as TMS and Ketamine treatments, deemed necessary for certain patients, will be available in specialized treatment rooms at our exclusive clinic. With our experienced team of Psychiatrists, be assured you will receive the most effective treatments available and your health is in the best of hands.
Customized and Comprehensive
We are committed to providing exceptional care that is customized and comprehensive whether addressing acute or chronic medical/psychiatric conditions, preventative care, or health maintenance. Our goal is to achieve the highest level of care throughout all of our services. Get in touch with us today to learn more.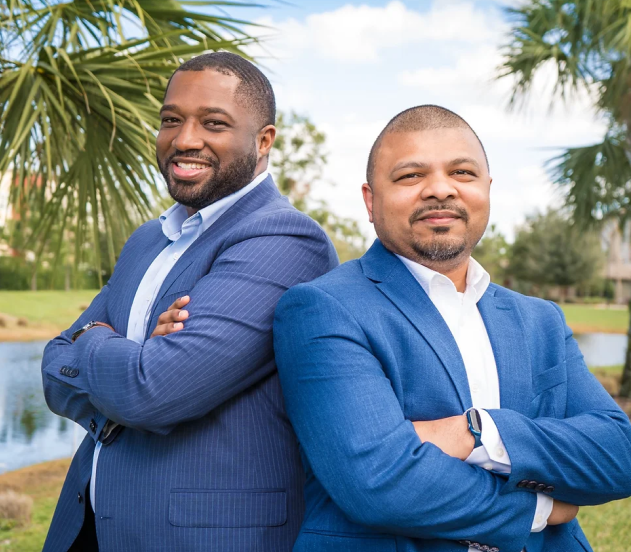 Unleash Your Ultimate Wellness Revolution!
mbark on a journey of unparalleled well-being with OneMed. Ignite the power of personalized care and transform your health journey into the ultimate wellness revolution. Your wellness, redefined.
OneMed offers access to your physician world-wide, via office visit, email, or phone.* This hybrid approach gives our patients the flexibility, reliability, and trust they have always wanted in a physician.
​
We also strive to maintain continuity of care. We have admitting privileges to the largest health system in Orlando, Florida. Should our patients require hospitalization, for any reason within the area, we will have access to continue directing or coordinating care with the hospital team.
*unlimited access to physician via portal, email, and text (during normal business hours of 9-5 M-F)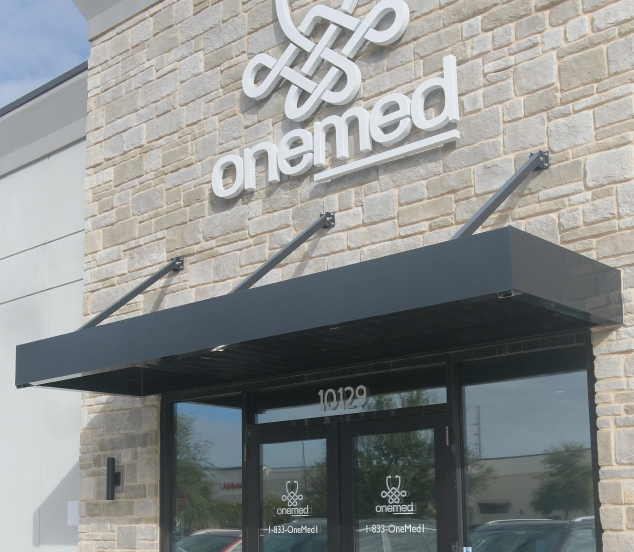 Professional Care Provider
Ready to take control of your health?
Schedule your appointment with OneMed today and embark on your journey to better well-being.