We offer primary care and mental health care visits directly with our team, and can offer connections to a variety of specialists in town. See our linked in profile more details about us, initiatives, etc.
Contact us to schedule a consultation today.
Unleash Your Ultimate Wellness Revolution!
mbark on a journey of unparalleled well-being with OneMed. Ignite the power of personalized care and transform your health journey into the ultimate wellness revolution. Your wellness, redefined.
OneMed offers access to your physician world-wide, via office visit, email, or phone.* This hybrid approach gives our patients the flexibility, reliability, and trust they have always wanted in a physician.
​
We also strive to maintain continuity of care. We have admitting privileges to the largest health system in Orlando, Florida. Should our patients require hospitalization, for any reason within the area, we will have access to continue directing or coordinating care with the hospital team.
*unlimited access to physician via portal, email, and text (during normal business hours of 9-5 M-F)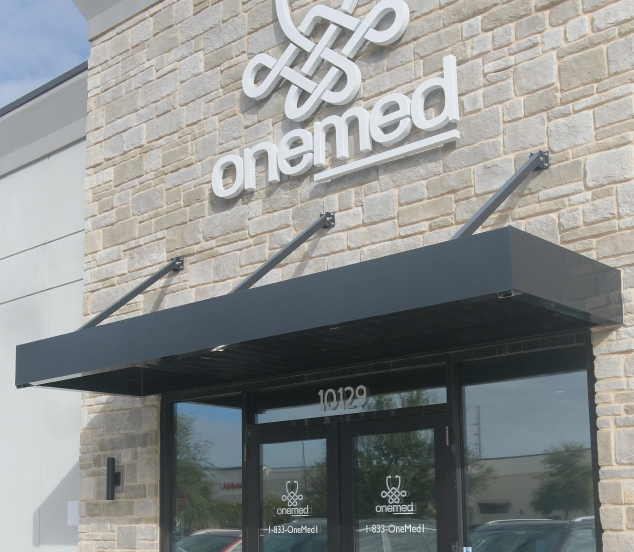 Professional Care Provider
Ready to take control of your health?
Schedule your appointment with OneMed today and embark on your journey to better well-being.