New Patient Information & Forms
Thank you for choosing OneMed Florida for your healthcare needs. We are genuinely honored to care for you and your loved ones. To assist in preparing you for your initial visit to our office, the following information is provided. Should you have any questions, please do not hesitate to call our office
(1-833-OneMed1).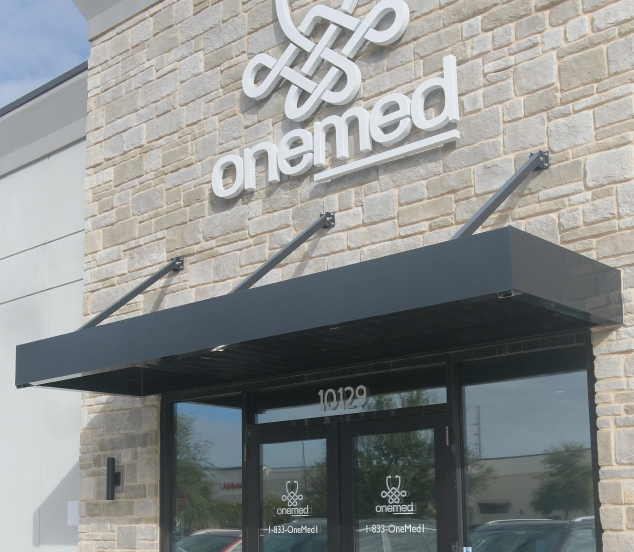 Contact us to schedule a consultation today.
Five Simple Steps to Become a New Patient
***Pre-registration process is mandatory to secure your appointment
***It is important that you make sure your health plan is accepted by us.
***The patient portal is available to you once your part of our practice.
There are several documents we need you to electronically consent to or complete prior to your visit with us at OneMed Florida. We utilize a digital intake system known as, Phreesia, to complete your registration securely in advance of your visit. After selecting your appointment, you will receive an email and text link to initiate this process within 24 hours from when you booked your appointment with us. Please click on the link and provide all information within 24 hours of receiving it to allow us to guarantee your appointment with us. Completing these steps in advance will streamline your check-in process and allow more time for you to spend with your provider on your healthcare needs.

If you do not receive the email link or are unable to complete the process prior to your arrival, please call our office for assistance or arrive 30 minutes prior to your scheduled appointment to allow ample time to complete everything in the office.

The following items will be required at your initial visit which will be obtained securely via Phreesia:

√

Driver's license or photo ID
√ Insurance card - front and back


√

Form of payment- credit card on file requirement (see below):
A credit card must be kept on file for all fees which includes patient responsible co-pays, deductibles, and items which aren't covered by your health plan.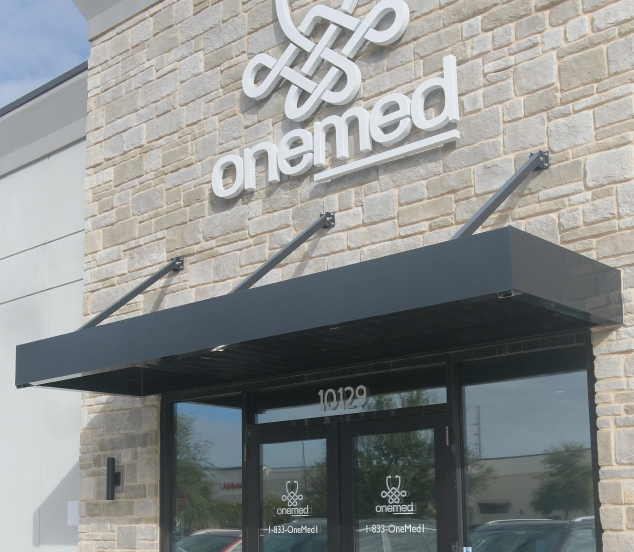 In preparation of your initial visit to OneMed Florida, please contact your insurance company to ensure you are active in their system and your Doctor is participating with your plan.

If you have a HMO plan, please call your health plan before your visit to change your PCP to the OneMed PCP who you will see.
A credit card must be kept on file for all fees which includes patient responsible co-pays, deductibles, and items which aren't covered by your health plan.
Professional Care Provider
Read the best review from our users
We have a provided a comfort and security for you and your family. We will continue to serve and provide health assistance for all of you
I am very happy with the service so friendly and the doctor who is really great with his expertise and can be relied on. and I can call the doctor whenever I want it can be morning, noon, or night, this is very helpful for me. thank you for the service​.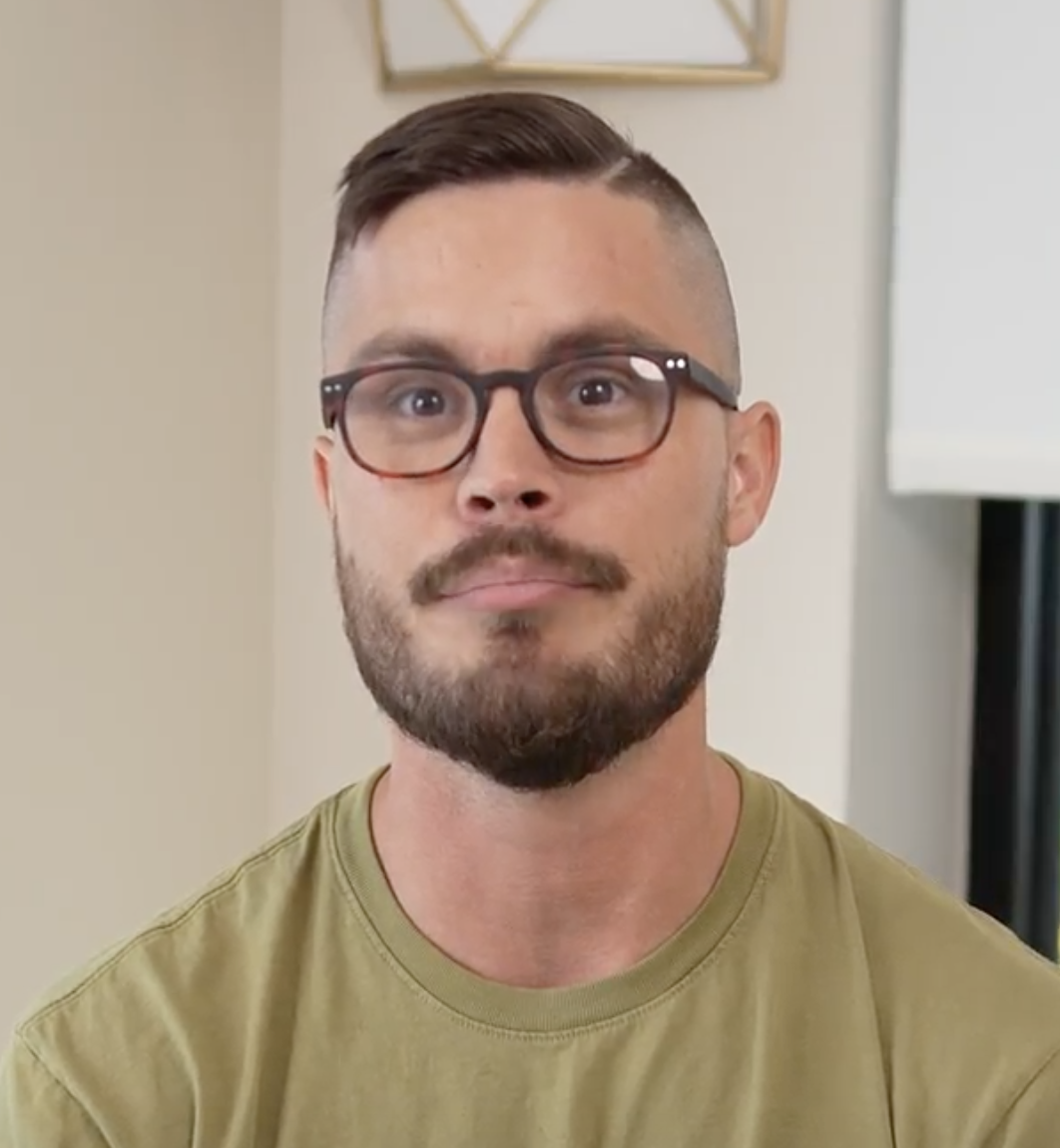 Dr. Khan is amazing, she was with me a good 45 minutes between the intake of my family/medical history and the actual physical exam. She is very thorough, kind, and has excellent bedside manner. I will recommend her to anyone looking for a PCP.

Dr Khan is absolutely amazing!! She listens, explains thoroughly, is compassionate and caring! I seriously can't recommend her higher. I would give 10 out of 5 stars if I could. Thank you Dr. Khan for being in Lake Nona; please don't ever leave!

Our visit was an absolute pleasure! From the hospitality of the staff to the incredible knowledge, patience, and wonderful bedside manner of Dr. Lamarre, we couldn't have felt more at home! Thank you to the entire staff for making us feel at ease & incredibly welcome during our visit.

Excellent service!! Can schedule appointments easily online! The office is very clean and pretty! Dr Reynald Lamarre and Dr Peter Ganpat are amazing!! They listen to your concerns and take into consideration your worries before establishing a treatment plan. Would definitely recommend!

Dr. Lamarre is the bombdiggity! honestly, he listens, never rushes and is always happy to see you. I always leave his office with a huge smile and confident he's looking out for my best interests. The office crew are always kind and considerate of my schedule and makes me feel welcomed.

Finally found a Primary Care Doctor, that i can expresse all my concerns and receive her feedback from what to do next. This is the family doctor i missed having. Thank you so much Dr. Sonita. I hope we stay together for a long time.
Ready to take control of your health?
Schedule your appointment with OneMed today and embark on your journey to better well-being.